I know it seems early, but it is that time of year. It is the time when the kids must pick their classes for next year. For the first time, we also had to look at high school courses. That was a whole new adventure.
Middle School
Lexie will be in 7th grade (her second year at the middle school). There are the required courses – Math, English, Reading, Social Studies (Texas History), Science and P.E. She will be doing advanced classes in math, reading and English. Then she had two electives to fill in.
Lexie is an artist, so it makes sense for her to take Art II. Now that they have done the basics in Art I, she will get to work with printmaking, fibers, jewelry, ceramics and digital media.
That left one more elective to choose. Lexie originally liked Hospitality as that class uses the kitchen labs. But when she found out that cooking wasn't the only thing they learned, she turned to Principles Human Services.
Now this is a high school class taught at the middle school – so yes, as a 7th grader she will already be earning a high school credit. This class covers a broad range of knowledge and skills related to personal development and management, family and community and preparation of adult roles.
That description comes from the course catalog. One of Jase's friends that walks with Lexie and Jase to school is taking this class and has been talking to Lexie about it. They learn a lot of practical things. I hope she enjoys it. She did list Hospitality as a backup.
Because Lexie knew what she wants to take, we skipped the middle school course fair. In fact, I have never been to it. Jase has always known what he was taking and for now, so has Lexie.
High School
It is hard to believe my oldest is going to be going to high school next year. And things are done differently when I was in high school. Now students are expected to pick tracks that reflect their interests. If you want to be an engineer, a journalist or go into medicine, there is a track for that. Jase has no clue what he wants to do. Heck, when I was his age, I'm not sure I did either.
Because he is unsure of what he wants, he picked the Multidisciplinary Studies as his track. The only requirement for this track is that he must take 4 years of science, social studies, math and English. No problem there.
Jase's required classes are Geometry, World Geography, English and Biology. Now while he took advanced math and history in 8th grade, he won't be doing the honors math class. He debated doing either honors history or science and decided to try both. After the first three weeks of school, if he feels he made the wrong decision, he can always drop down to the regular version of those classes.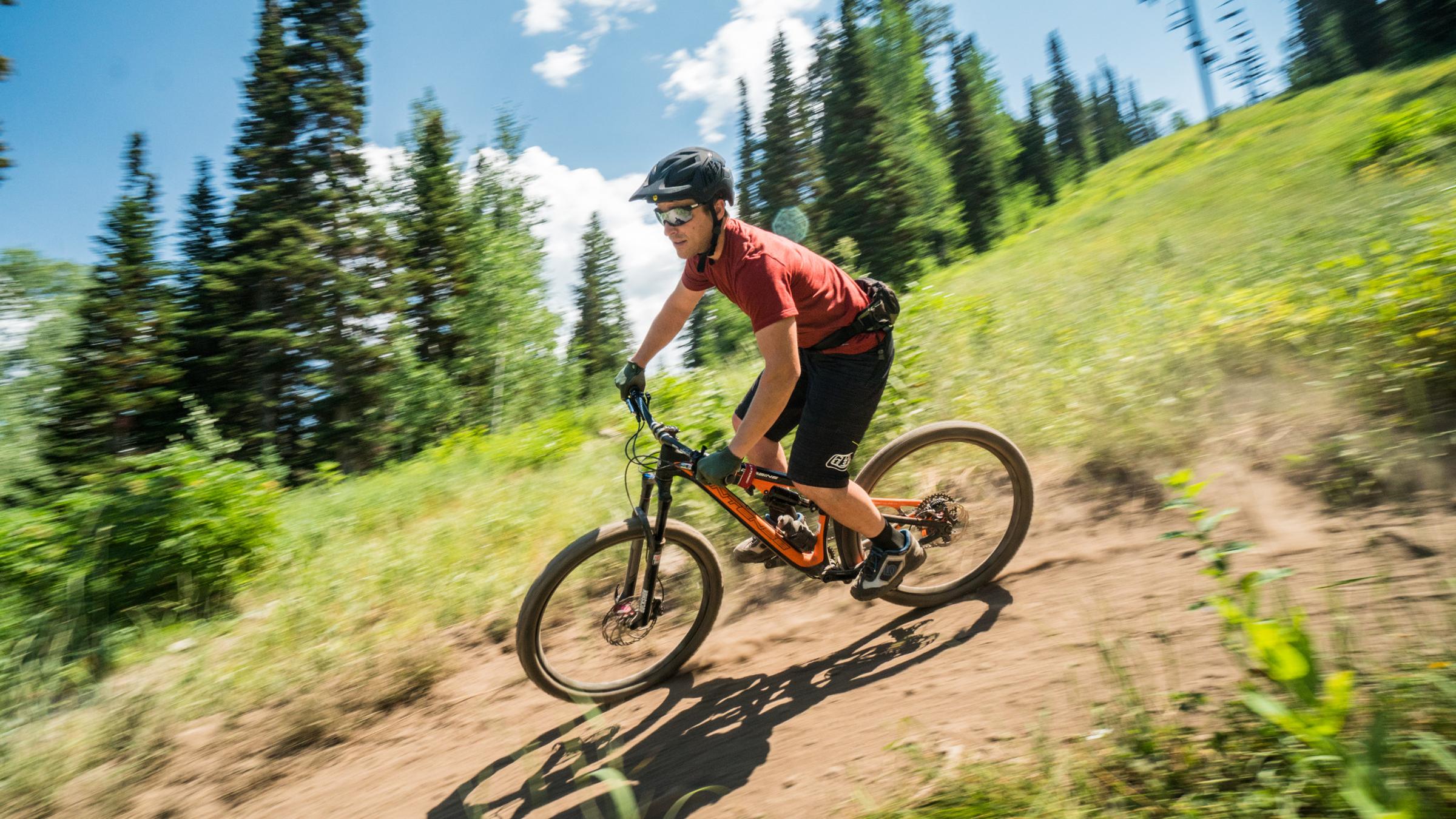 Now he gets to do three electives. He decided to do a whole year of P.E. The first semester is Fitness Basics, and the second semester is Outdoor Adventure, where they do rock climbing, mountain biking, fishing, and learn to set up a tent. Should be interesting.
And of course, he will be taking Orchestra. It will be his fifth year playing the violin.
That left just one elective to fill. While he is required to do two years of a foreign language, he has decided to do that later. (This comes at my recommendation that he will lose much of his language skills if he takes a two-year break between his high school language class and when he takes it in college.)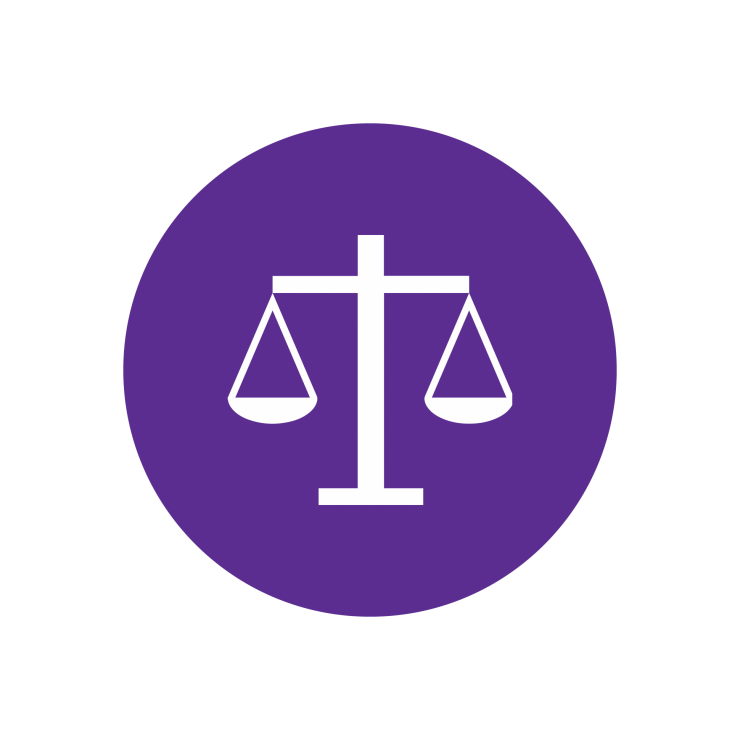 We decided to go to the high school course fair to figure out what he should take. He ended up picking the Principles of Law, Public Safety, Corrections and Security. It is the first class if he wanted to go into public service (police, lawyer, correctional officer, fire fighter). I'm not sure he is headed that direction, but now is the time to explore different careers. And that is exactly what high school should be doing.