Happy Thanksgiving everyone!
Since today is Thanksgiving (for those of us in the US), I wanted to take a moment as an author and blogger to give thanks too.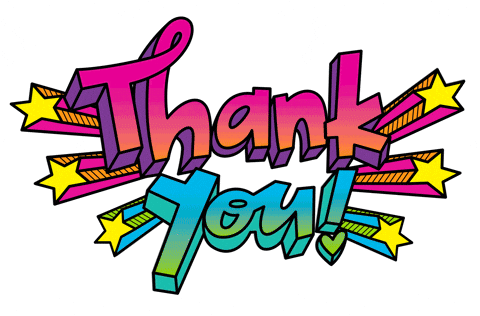 Thank you…
to those who have read my books…I hope you enjoyed them as much as I have loved writing them.
Thank you…
to those on Twitter, Facebook or other blogs who have helped promote either my books or my blog. I appreciate everyone of you!
Thank you…
to those who follow or read my blog. I hope you have found some interesting or helpful information here.
Thank you...
to my family for the love and support in my writing career. I would not be able to do any of this without you!